A PLATFORM

MADE BY


PEOPLE WHO


USE IT

At Payboy, we celebrate fellow entrepreneurs. The casual kopi chats, scribbling on napkins, jamming out in our PJs. Been there, done that. That's why we do what we do. So you don't have to go through the same hassle we did.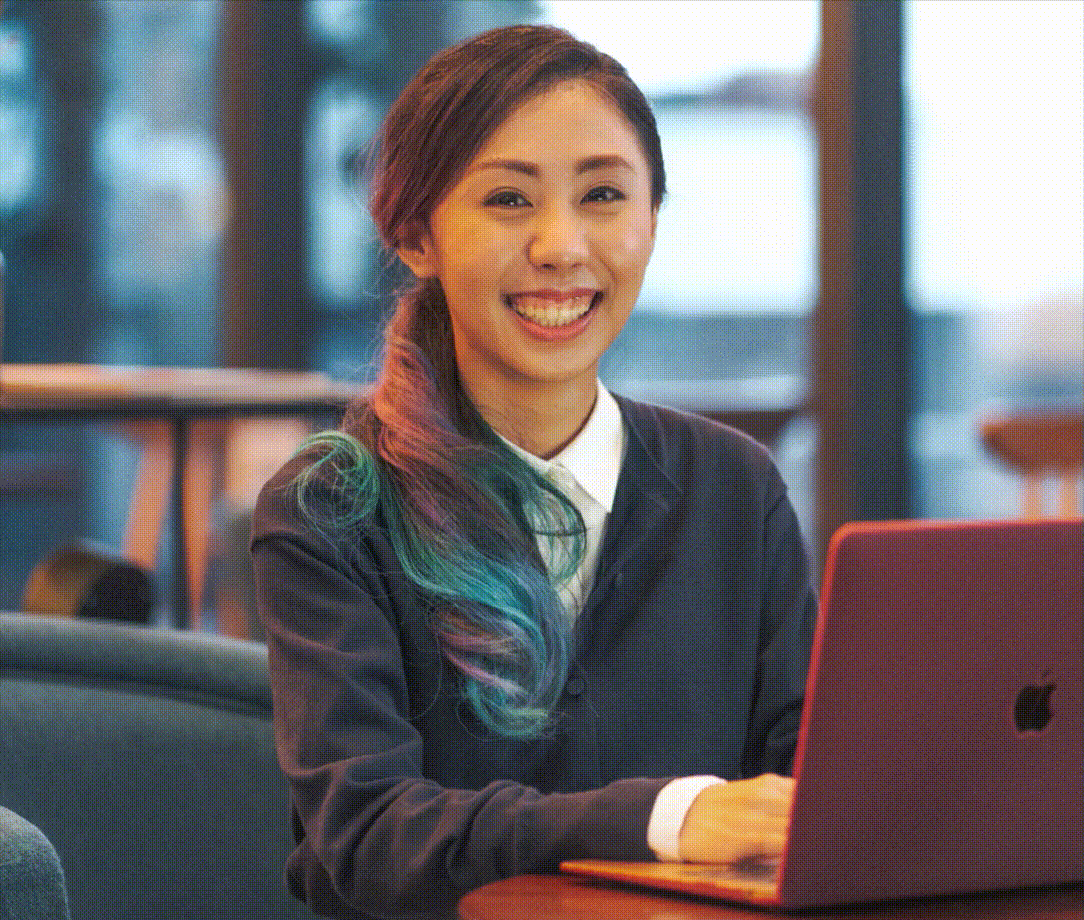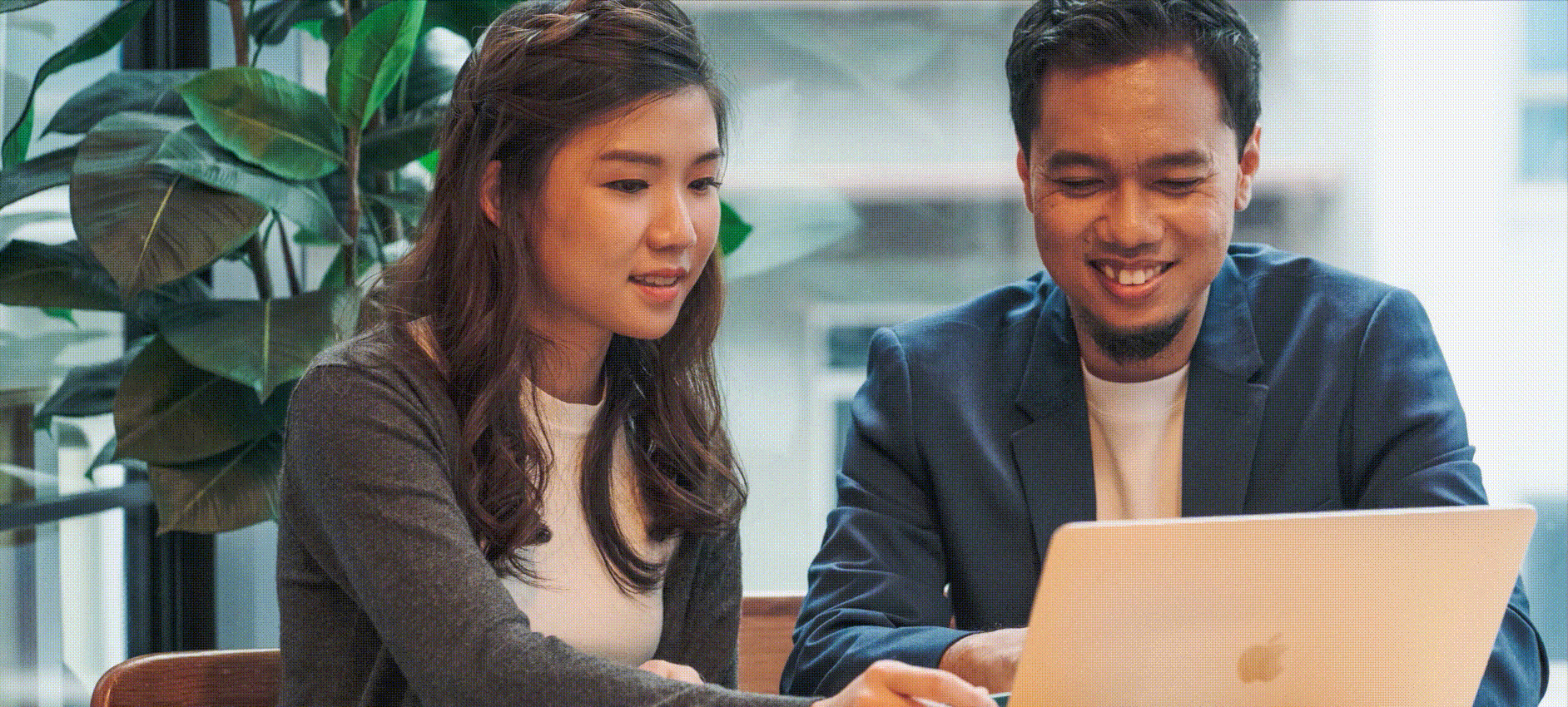 We provide a robust support system through various support processes, such as our online Support Center and Payboy Helpline, so that your challenges are always heard and resolved to our best abilities. The feedback turns into learnings and inspirations for future product development.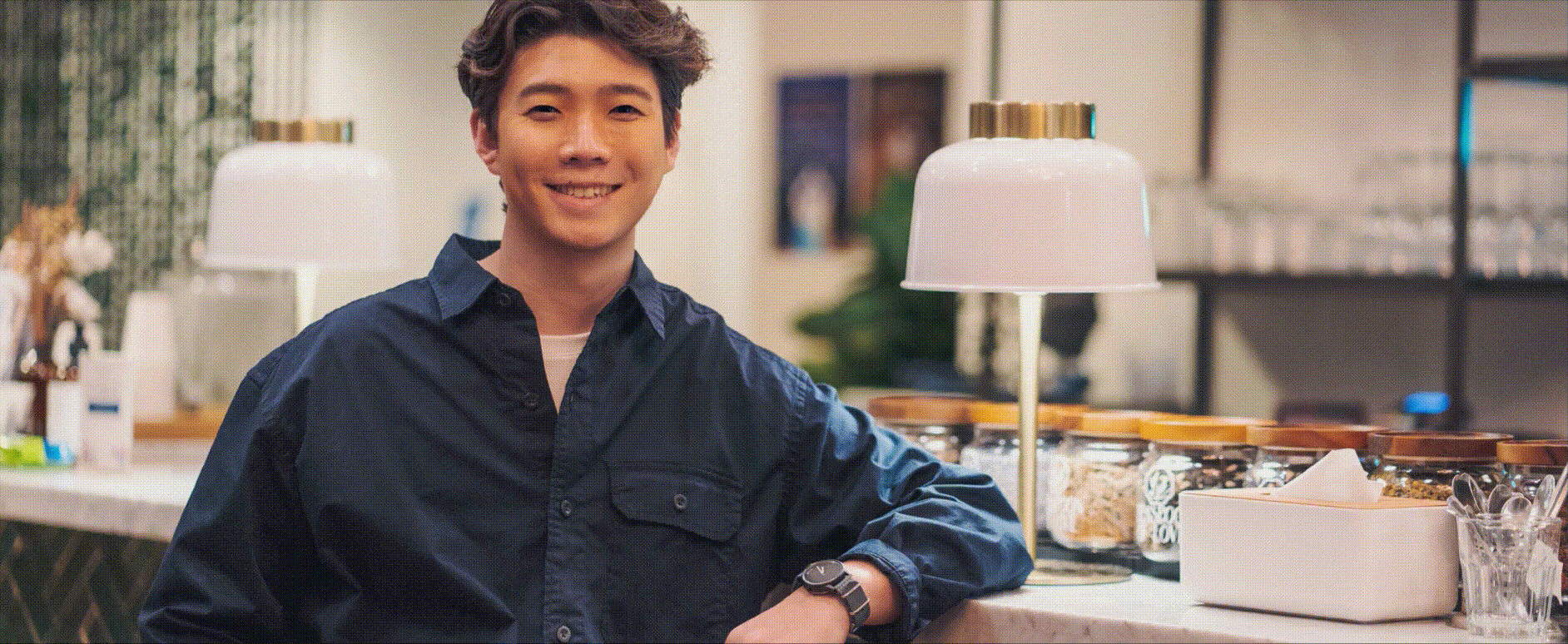 If there are no businesses, there would be no Payboy.
Here's to the people who dare, who do, who make it happen.